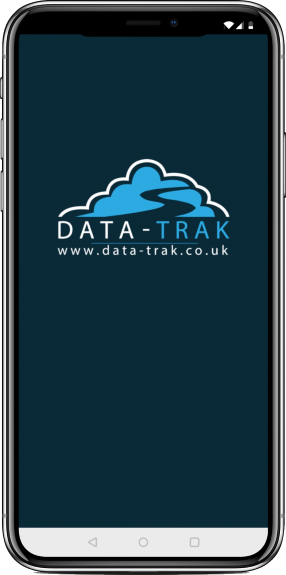 Click below to check for Android or IOS updates.
Our mobile app is compatible with both Android and iPhone mobile devices as well as Android and iPad tablets devices. Click on the relevant app store link to download now.
Contact Us
Stay in touch
Updates for App
Follow Us:
We want to hear from you!
Call Us:
01767 642407
Get updates for new amazing App