Get the most from Data Trak
Data Trak is a catalogue of apps made for the transport industry. The aim of these is to replace a variety of out dated paper based practices.
We offer a complete start to end custom solution. We take a profound approach to developing systems. We produce the highest quality reporting system, whilst maximising efficiency, we have developed our systems in partnership with all levels of an organisation.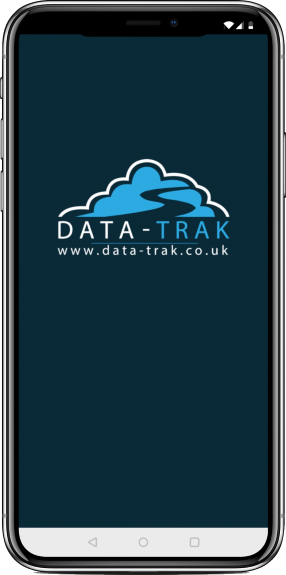 Contact us today to start using Data Trak VDC
Contact Us
Our mobile app is compatible with both Android and iPhone mobile devices as well as Android and iPad tablets devices. Click on the relevant app store link to download now.
Stay in touch
Updates for App
Follow Us:
We want to hear from you!
Call Us:
01767 642407
Get updates for new amazing App