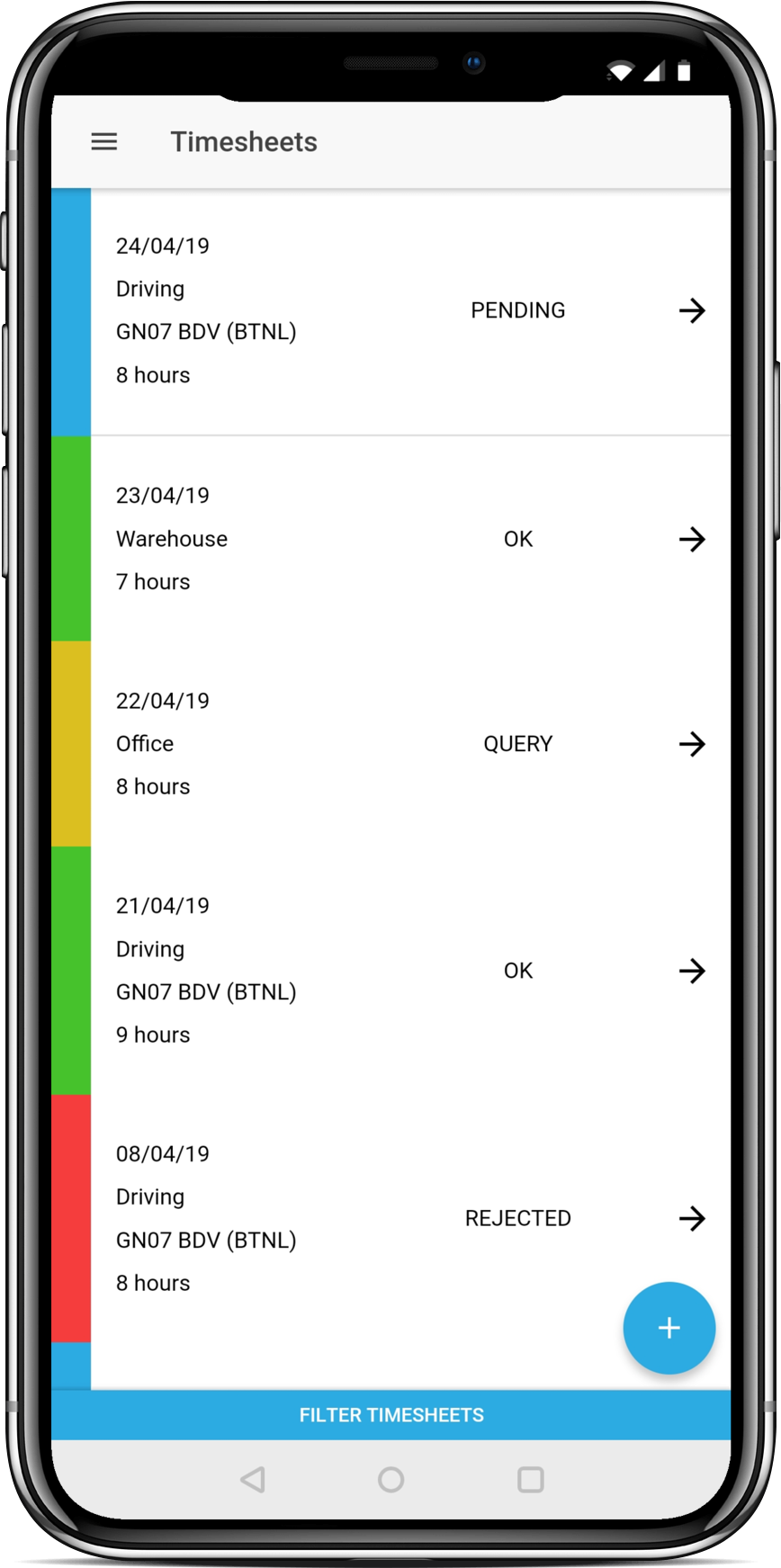 Paperless timesheets to streamline your company's payroll
Data Trak's Time Tracking System is the comprehensive way to capture and manage your employees' timesheets using just their mobile app. Quickly approve an employee's hours, run reports and easily export your timesheet data to Excel for use in other payroll applications. It will save you precious hours processing paperwork and as a fully customisable app it can be tailored to suit you and your company.
Easily access your drivers' timesheets using the TTS web portal, with any device. Now you can view timesheets as soon as an employee completes one. You can then approve, reject or query it and additionally add an external message that the employee can view in the app or an internal message for the payroll team only. Compared to paper timesheets, you can get additional information such as the exact location and time that the timesheet was submitted and view any photos, for example receipts, attached to it.
Authorise employee start and finish times with our new 'clock in & out' feature
Our mobile app now allows you to authorise when your employees start or finish by scanning their phone with a fob, clocking terminal or even entering a provided PIN. Authorising an employee clocking in or out with these different methods means that employees can clock in and out only if they are at a certain location, by an assigned member of staff or even remotely by sending them a PIN. This information is then displayed on the timesheet in the portal.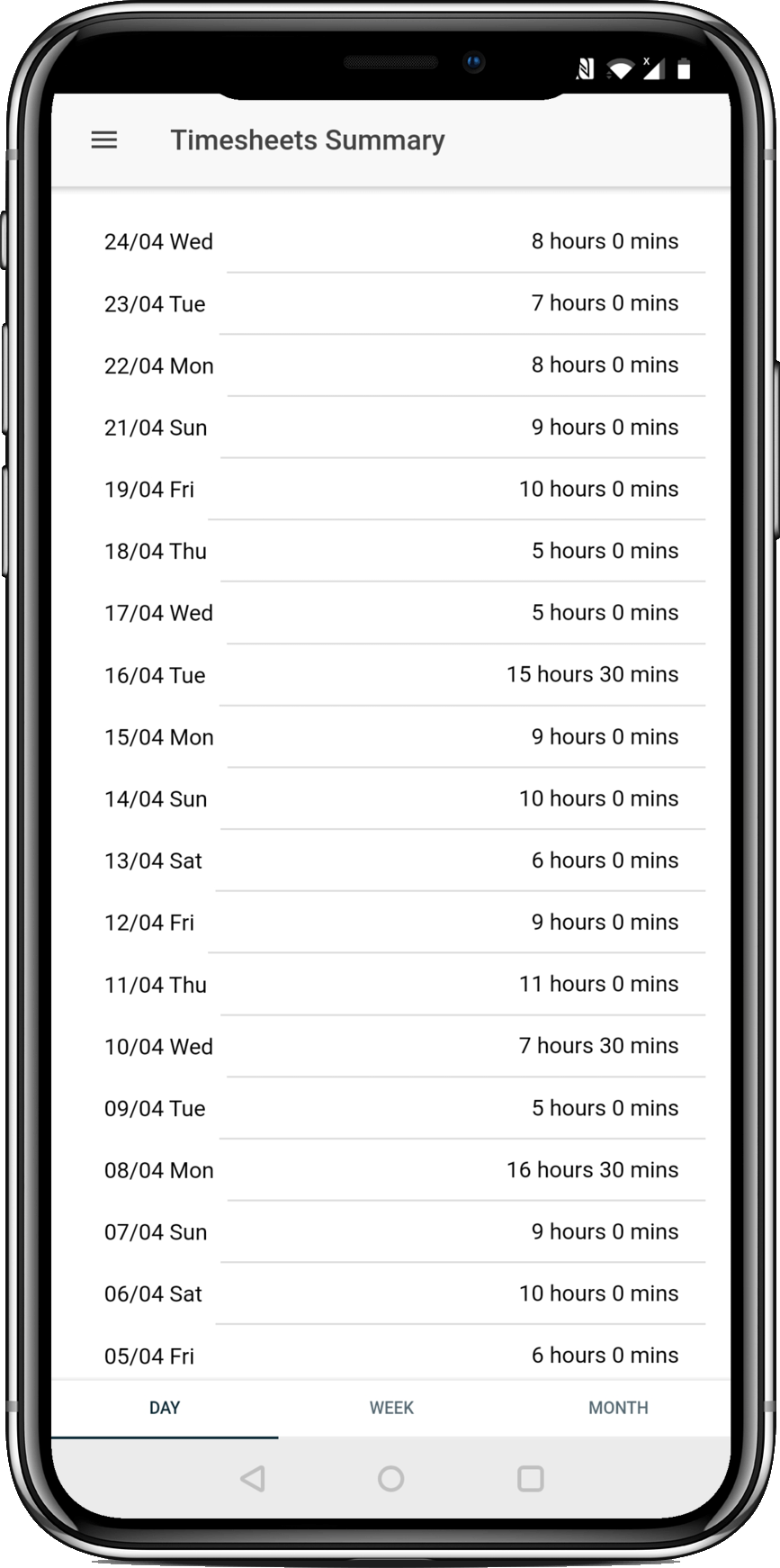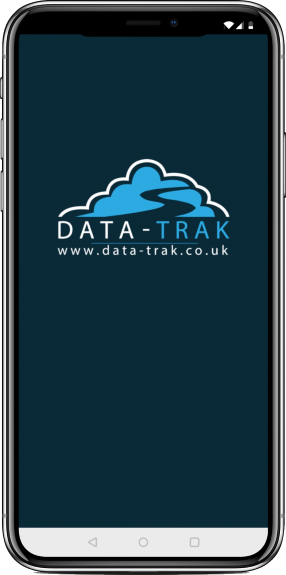 Contact us today to start using Data Trak VDC
Contact Us
Our mobile app is compatible with both Android and iPhone mobile devices as well as Android and iPad tablets devices. Click on the relevant app store link to download now.