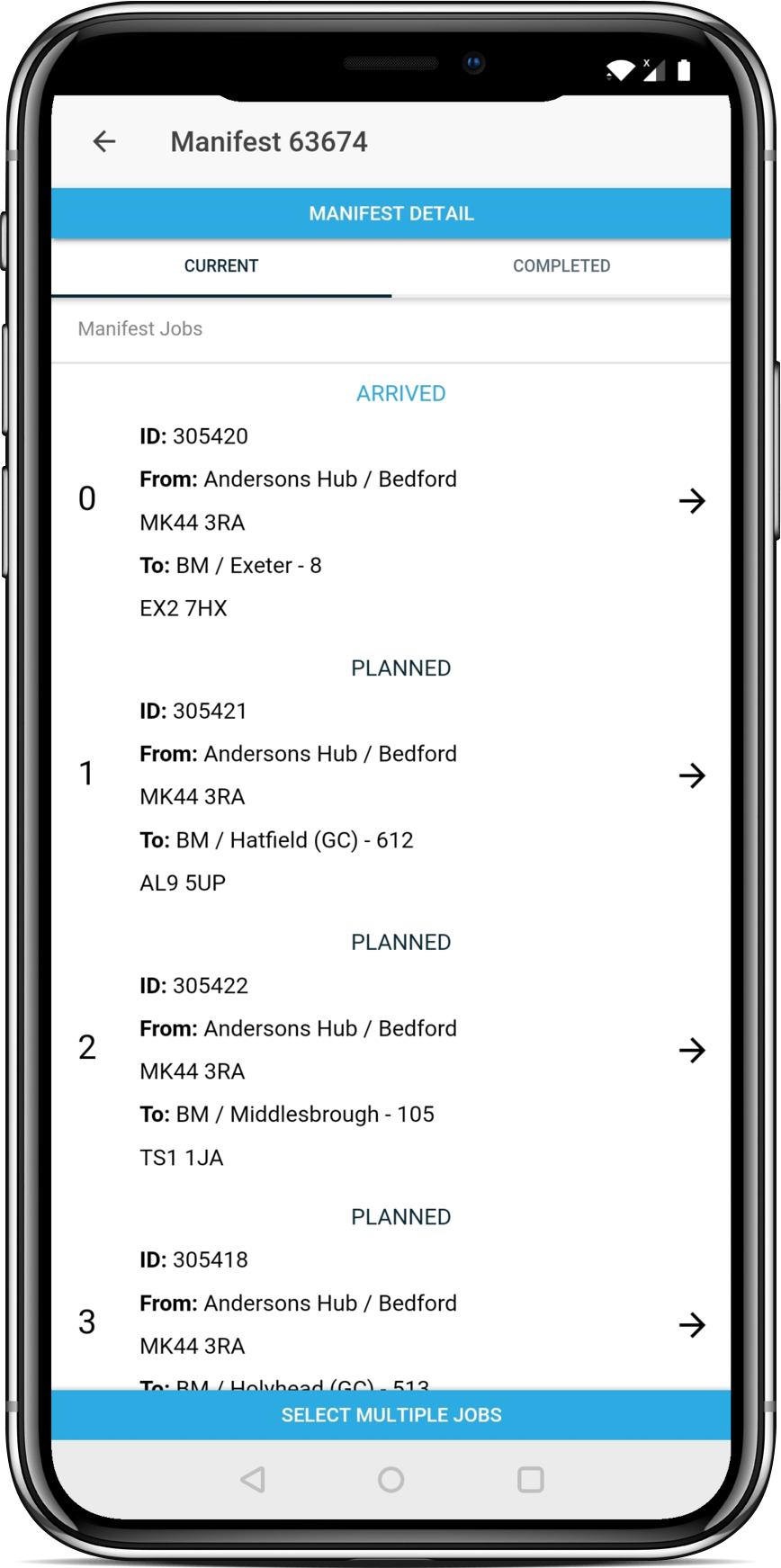 Save time and Never lose a paper POD
Data Trak TMS is a real time Proof Of Delivery app. It is designed to run alongside our Transport Management System (or interface to your existing TMS). It allows jobs to be sent easily from your Transport Management System to the drivers mobile instantly. Drivers can then access full details including the address, references, quantities and instructions.
Delivery Management
Proof of Delivery
Electronic Signature
Route Map
Real Time on the Map
Delivery Tracking
Notification and Messages
Defect Reporting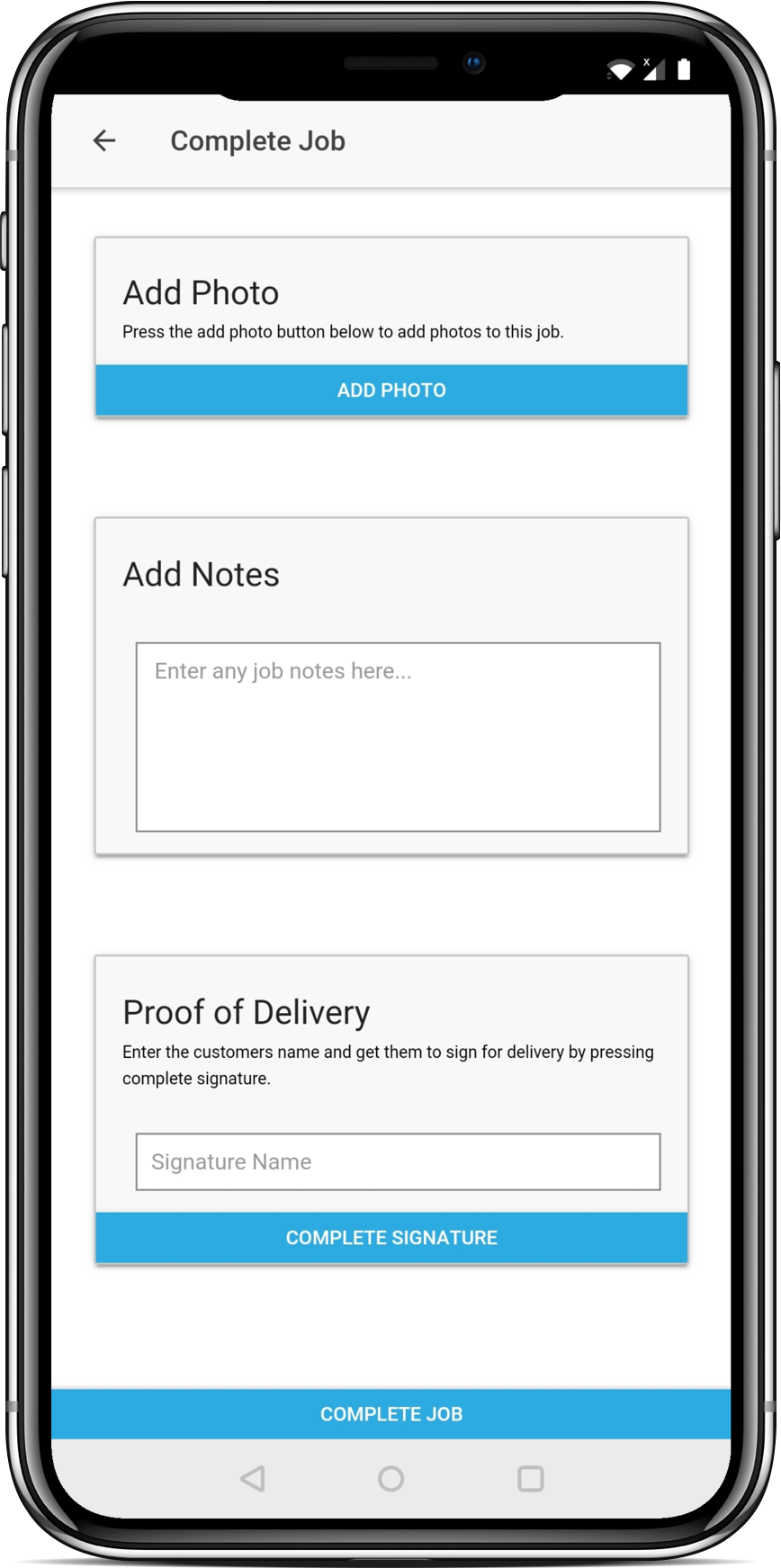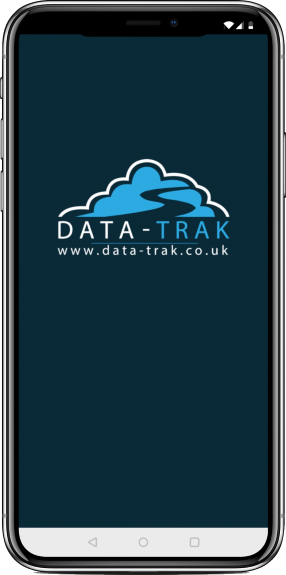 Contact us today to start using Data Trak VDC
Contact Us
Our mobile app is compatible with both Android and iPhone mobile devices as well as Android and iPad tablets devices. Click on the relevant app store link to download now.